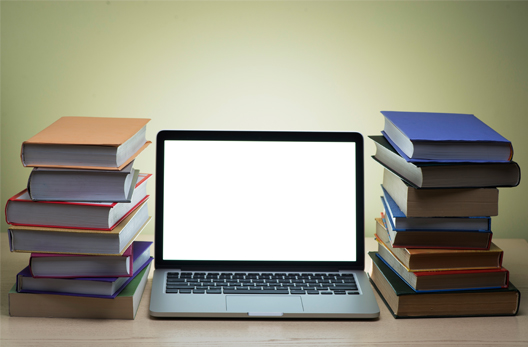 STORIES
What's The Story offers carefully positioned digital stories to highlight and build personal and corporate brands. Our strength is in our ability to craft your brand's story and articulate it in an effective and poignant manner so it has an impact on your consumer.
Industry focused stories for niche digital publications
Blog posts for LinkedIn & Medium
Company & Founder Stories
Thought Leadership Stories
Elevator Pitch
Pitch Deck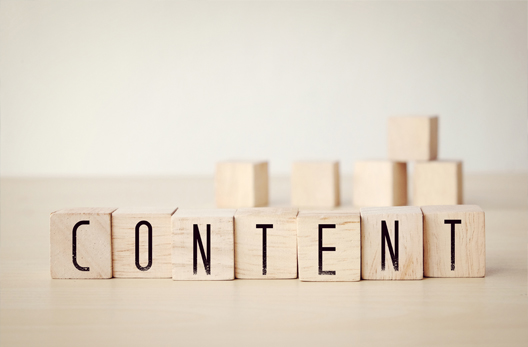 CONTENT STRATEGY
What's The Story helps brands build a strong foundation for all your communication needs. We strategically help startups chart and streamline their communication pattern and tone to have a clear, long term vision and focus for the right target audience.
Identifying the Ideal Customer
Crafting a Mission Statement
Identifying Values
Site Critique
Generating Concepts & Content for Marketing Campaigns
Article Templates
Big Picture Framework
Content Calendars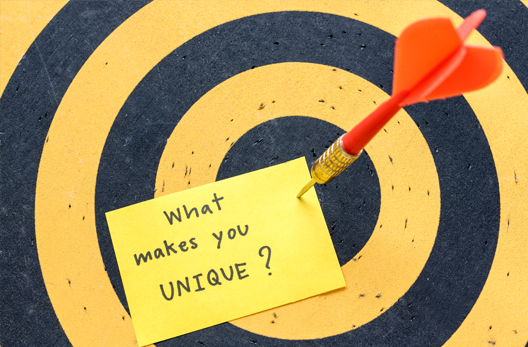 (RE)-LAUNCH YOURSELF
Have you taken a career break and are looking to come back with something completely different?
Are you moving from the corporate world and becoming an independent consultant?
Are you at a loss on how to position and brand yourself or launch yourself into something new?
Let us help you. Through our face-to-face consultations and fact-finding, we will chart a systematic process and show you the building blocks to create a personal brand and develop it to launch yourself in the most effective way.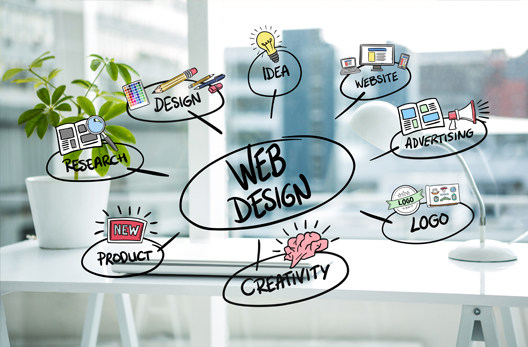 THE WHOLE STORY
From an idea to a business– we provide guidance from identifying and charting out your brand's characteristics and vision, to getting your idea off the ground and making your dream a reality.
Creative Branding
Website Development
Content & Logo Creation